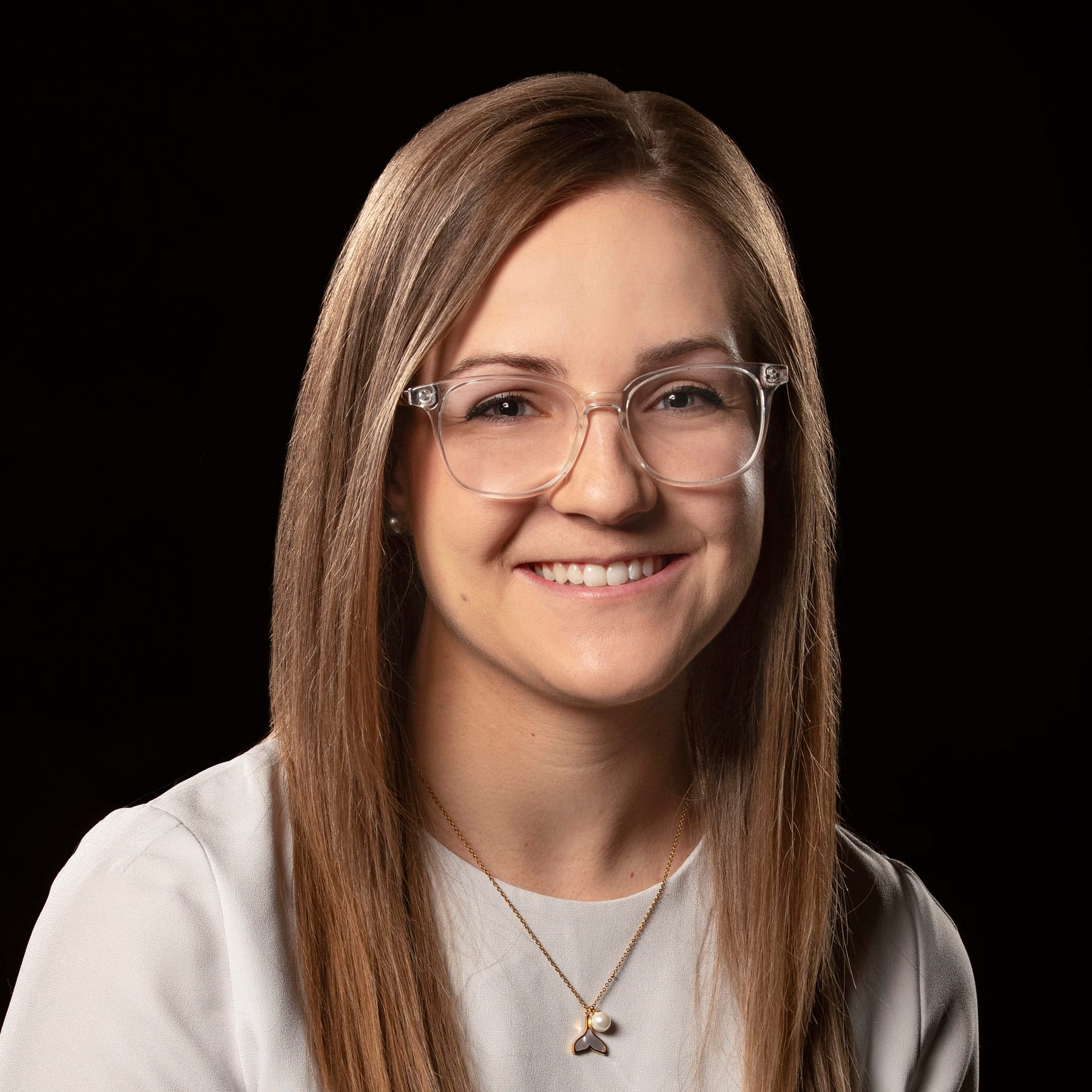 Emily Kirk
Benefit Analyst
Emily Kirk
Group Benefits
Benefit Analyst
Emily came to Vanta after serving Edmonton in the hospitality industry for 8 years. She believes entrepreneurship is the backbone of our economy and is ready for the new challenge of supporting entrepreneurs through the field of Benefits.
She has Bachelors of Arts Psychology and a Minor in Sociology, and is continuing to further her education through various development programs and her LLQP course.
Emily held various roles with the Non-Profit organization Shiloh Youth Ranch, working with our community's at-risk youth population for 6 years.