77%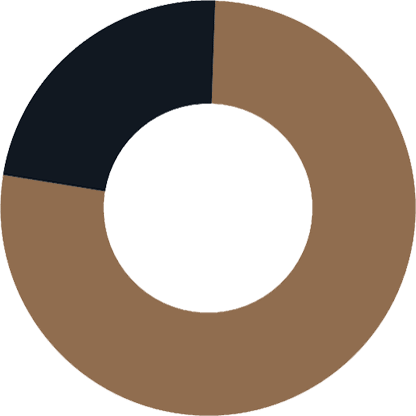 of Canadians would switch jobs for better retirement support
82%
of Canadians are interested in workplace financial education programs
59%
of Canadians are worried they don't have enough for retirement
Studies commissioned by ADP and Canadian Payroll Association
Why Vanta Group retirement plans?
Employee Benefits:
Peace of mind knowing their retirement is being taken care of.
Easy & hands-free retirement saving.
Low fees mean more money in their pocket.
Personalized access to Vanta investment support.
Company Benefits:
Retain your best employees.
Gain a competitive advantage when recruiting new employees.
Show your employees you care.
Vanta Group retirement has you covered
High quality employees are seeking a well-rounded group retirement program as part of their overall compensation. All things being equal, job seekers will choose an employer with a superior retirement package. Whatever your financial picture, you'll need a strategic plan unique to your needs.
Vanta's financial advisory team will tailor a group retirement plan specific to your business. We carry a wide array of retirement products and a creative approach to reach the best plan for you.
Common misconceptions about group retirement
1
My company is too small to offer a plan.
This is the most common obstacle holding business owners back, and it's simply not true. Whether you have a handful of employees or many – you qualify.
2
To match or not to match.
Can you afford employer-matching contributions? Well, you don't have to. It's a common misconception that businesses must match employee contributions, but the reality is you are not required to match. Employees will still benefit from lower fees offered through the group platform.
There are no direct employer costs associated with implementing a retirement plan. All fees come from the fund's investment fees.