66%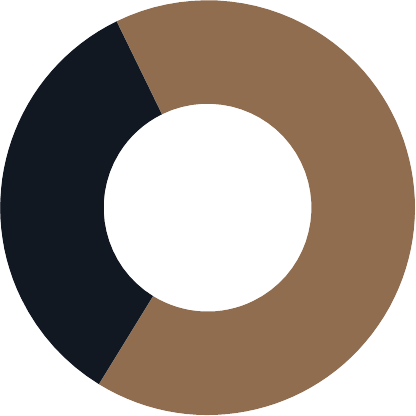 of benefits plan sponsors have concerns about their health benefit plan
62%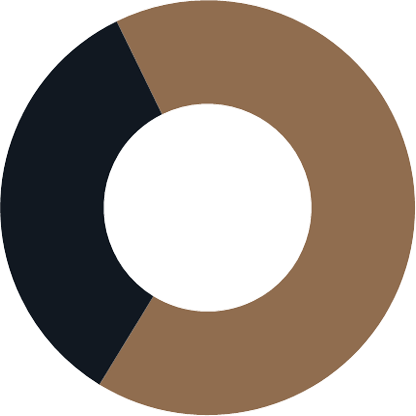 of group plan members value benefits more for routine than unexpected costs
85%
of benefits plan members used drug plans last year
*Sanofi Canada Healthcare Survey 2018
Group Benefit plan design, implementation & management
Comprehensive Group Benefits Planning & Consulting
Effective benefit planning begins with understanding your organization's situation, identifying your goals and objectives, and developing a road map for meeting these. Your Group Benefit Advisor plays a fundamental role in helping you ensure the long-term sustainability of your most precious resource: your people. The benefits landscape is rapidly changing, and you can rely on your advisor for subjective knowledge and objective data to analyze your plan. Vanta Group remains independent from any insurance company and provides a safeguard for the ethical placement of coverage with the provider demonstrating the best fit for your company.
Our Approach To Group Benefits Plans
Benefit plans must fit both parties with respect to needs, expectations, and budget. We are able to provide in-depth expertise and insights relevant to industry perspectives.
We are tasked with:
Providing expert guidance on the group benefits marketplace.
Comparing strengths and weaknesses between insurers.
Identifying marketplace trends in group benefits.
Identifying changes in the legislative framework, which may affect your benefits.
Our commitment to you:
Provide advocacy for you and your employees
Increase employees' perceived value of your group benefit plans.
Our advice will help you address challenges and capture opportunities while managing expectations surrounding cost, service and deliverables.
Monitoring plan performance for sustainability
Group Benefits Plans That Resonate
Effective management of an employee benefits plan requires regular monitoring of its utilization. Our claims experience reporting provides invaluable insight into your employee health trends, concerns, and the overall well-being of your group. A well-designed disability program coupled with a drug plan that addresses the current cost-escalating drug system is crucial to a benefits program standing the test of time. We are well-versed in the cost containment strategies of all providers, so we help manage your risk while protecting the health of your workforce. A proactive approach is more cost-effective than a reactive one, and shapes a group benefits plan that resonates with employees.
Communication Strategies
Connecting the dots between personal needs, and how these group benefits plans address them, fosters greater appreciation and a sense of value. We take ownership of ensuring employees understand their benefits; the rationale for change in their benefits program; and encourage employees to call us directly, taking the pressure off of your HR team. We provide innovative solutions to fill in any gaps in coverage, targeting benefit dollars in the right areas to ensure employees perceive the plan as valuable.